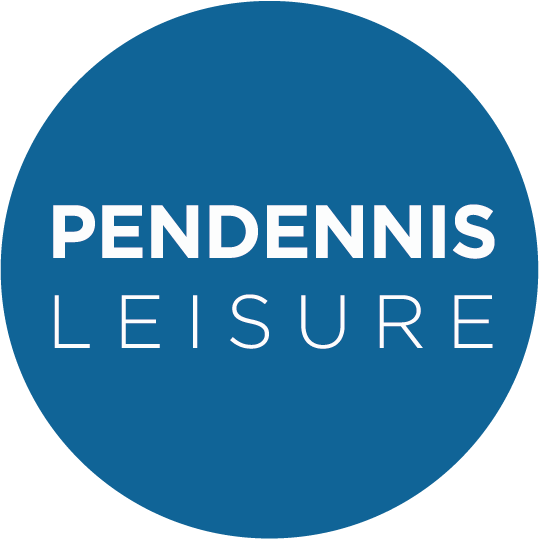 Saving Falmouth's Leisure Centre – Ships & Castles
In December 2021, Cornwall Council decided to let GLL ('Better') to exit their contract to operate Ships & Castles and initiated a procurement process to find an alternative operator.  We formed Pendennis Leisure Community Interest Company to prepare community plans to run Ships & Castles and to respond to the procurement process. Procurement rules mean we cannot publish our plans while the process is unfinished, but we are committed to freeing Ships & Castles of Cornwall Council subsidy by 2025.
Cornwall Council is now planning to abandon their procurement process and instead close Ships & Castles, with an Extraordinary Cabinet Meeting on Friday 4th March at 10 am to make the final decision.
ACTION: Please write to all the politicians listed below to tell them:
It's unacceptable and unfair for Falmouth to lose its only public pool and leisure centre

the process to find an alternative operator for Ships & Castles has been flawed

the economic case for closing Ships & Castles does not take into account the long term negative impacts the Council has identified to air quality, local environment, health, education and connectivity

Cornwall Council should keep Ships & Castles open until a suitable alternative operator is found, and work meaningfully with Pendennis Leisure and other stakeholders to do that.
Leader of the Council cllr.linda.taylor@cornwall.gov.uk 
Deputy Leader & Portfolio Holder for Finance & resources cllr.david.harris@cornwall.gov.uk – appropriate funding
Portfolio Holder for Adults and Public Health cllr.andrew.virr@cornwall.gov.uk – health impacts
Portfolio Holder for Children and Families cllr.barbara.ellenbroek@cornwall.gov.uk – children learning to swim
Portfolio Holder for Customers cllr.richard.pears@cornwall.gov.uk – leisure services
Portfolio Holder for Economy cllr.stephen.rushworth@cornwall.gov.uk – jobs & skills
Portfolio Holder for Environment and Climate Change  cllr.martyn.alvey@cornwall.gov.uk – local environment, air quality, traffic congestion
Portfolio Holder for Neighbourhoods  cllr.carol.mould@cornwall.gov.uk – vibrant neighbourhoods
Portfolio Holder for Housing & Planning  cllr.oliver.monk@cornwall.gov.uk – inappropriate development
Portfolio Holder for Transport  cllr.philip.desmonde@cornwall.gov.uk – traffic congestion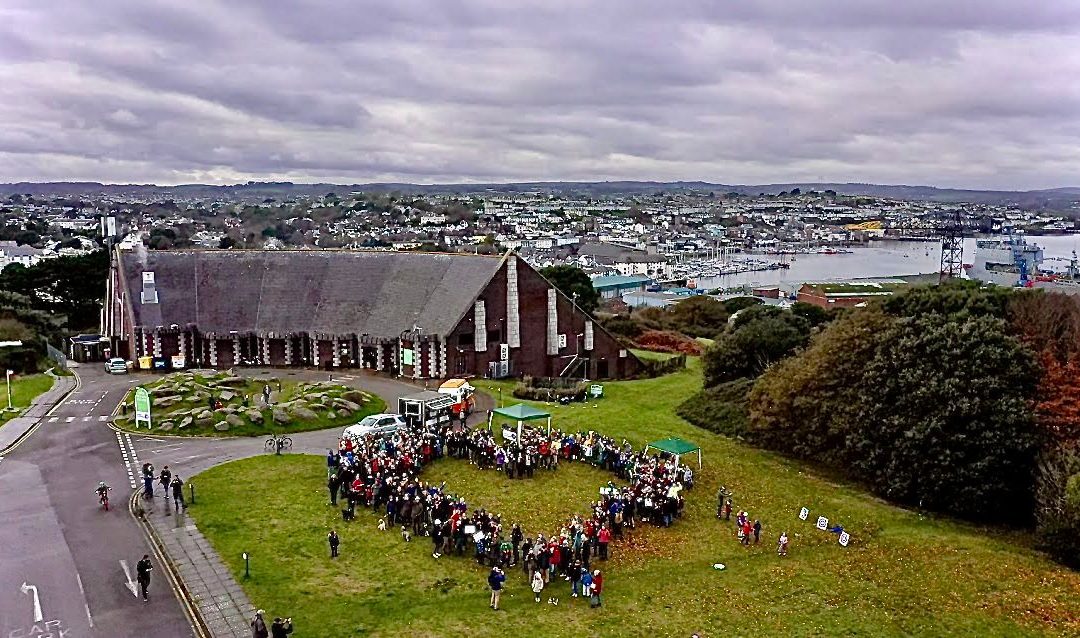 On the 28th February 2022 Cornwall Council published a paper called 'Leisure Procurement Outcomes' which will be used as the basis for Cornwall Council Cabinet decisions on Friday 4th March.  Tragically, the paper recommends the closure of Falmouth's Ships and Castles...
read more