Pendennis Leisure Community Interest Company has been formed by residents of Falmouth, Penryn and surrounding villages to operate and enhance leisure services at Ships and Castles, Falmouth.
Pendennis Leisure CIC was established to galvanise community support for and prepare for a community lead operation of Ships & Castles in the wake of the announcement that Cornwall Council intends to recommend closure of our leisure centre from March 2022.
Our aims are:
To continue Ships & Castles operations
To protect the site on Pendennis Headland
To develop better sport, leisure and well-being facilities for Falmouth, Penryn and the surrounding area.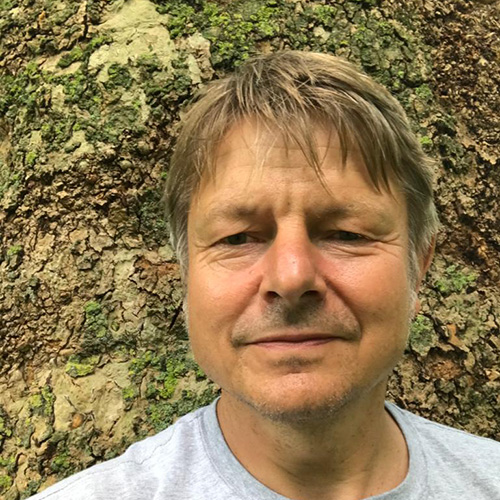 Matthew was formerly chief executive of Jamie Oliver's Fifteen and Cornwall Food Foundation, during which time he was an active member of the Cornwall and the Isles of Scilly Employment & Skills and Integrated Territorial Investment Boards, co-chair of the Cornwall & Isles of Scilly Local Nature Partnership and a founding member of the Cornwall & Isles of Scilly Leadership Board.
He remains an active member of the Local Enterprise Partnership's Rural Group and works as an independent project manager and consultant.
Gemma is a Swimming Teacher, Aquatic Tutor, beach lifeguard and open water swimming coach. She has run a local swim school for over 10 years, and has experience teaching babies right through to adults.
Her passion lies in all things aquatic and she believes that everyone should have access and opportunity to learn to swim and to be able to utilise a public leisure facility for both fitness and well-being.  
Gemma lives in Falmouth with her family and spends as much of the time as possible in the pool or the sea!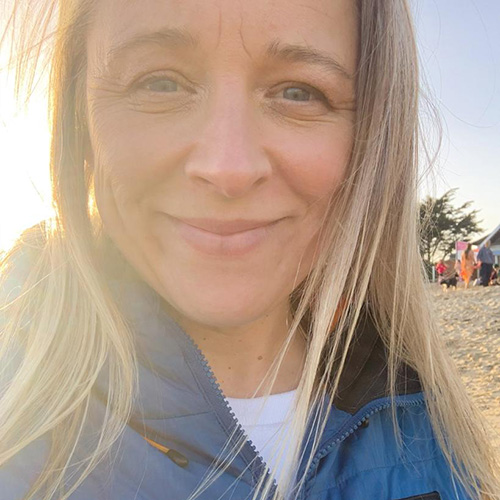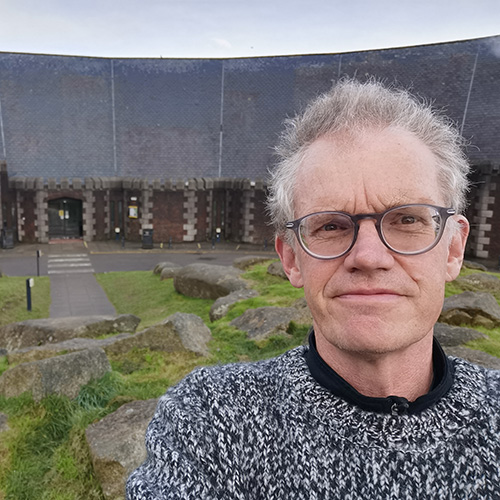 Mark is currently a Trustee and is the Treasurer of Cornwall Wildlife Trust. He is a retired Chartered Management Accountant who focused his career in Charity Finance. His last role was as Chief Operating Officer at Global Witness who fight corruption and environmental abuse. Before this he was Finance Director at Diabetes UK and he spent 14 years as the Finance Director of Practical Action.
 Mark lives in Falmouth and is a member of Ships and Castles. He enjoys most sports and fitness activities including swimming, running, tennis, yoga and pilates.
He remains an active member of the Local Enterprise Partnership's Rural Group and works as an independent project manager and consultant.
Tom has 18 years experience in professional services ranging from IT implementations, Operations, IT Risk Management and cyber security.
He has been a lifelong board and water sports enthusiast competing at regional and national level at windsurfing and stand up paddleboarding and is a member at Ships and Castles.
Tom lives in Penryn with his wife and two young children who are pupils at a Falmouth primary school and are both members of Gyllngvase Surf Lifesaving club.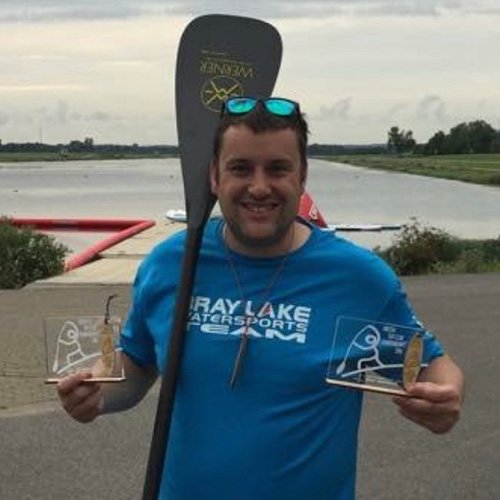 Stuart has spent over 20 years working in many areas of the technology industry. Stuart runs a growing local business that he founded in 2014 which specialises in helping businesses of all sizes with their digital marketing challenges and enables business owners to make more effective connections with their customers.
Stuart lives in Falmouth with his wife and children, one of which attends a Falmouth Primary School. Stuart enjoys spending time with his family and sports including Cycling and paddleboarding.
Chris is an accountant, local business owner, member of Swim England Commercial Committee & Regional Management Board (South East) and of Boccia England board.
Chris spent over 20 years in leisure operations and was one of the founders of two successful leisure businesses with pools and gyms delivering over 1 million square foot of leisure provisions on time and on budget.
Taking leisure centres through planning to operation, successfully servicing around 70,000 users.